TO KNOW MORE ABOUT US?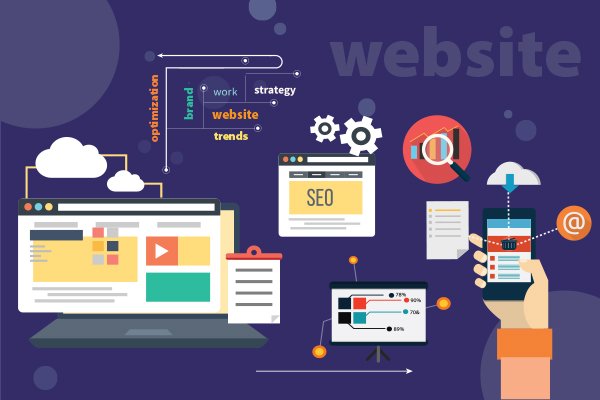 K-FREE Web Agency   We are based in London and England to learn more about our team of experts and consultants, you can click here. We have 15 years of …
Thomas Burgon is the head of the K-Free agency, Thomas is an entrepreneur who loves challenges and competition. He leads the agency's team with an iron fist with seriousness …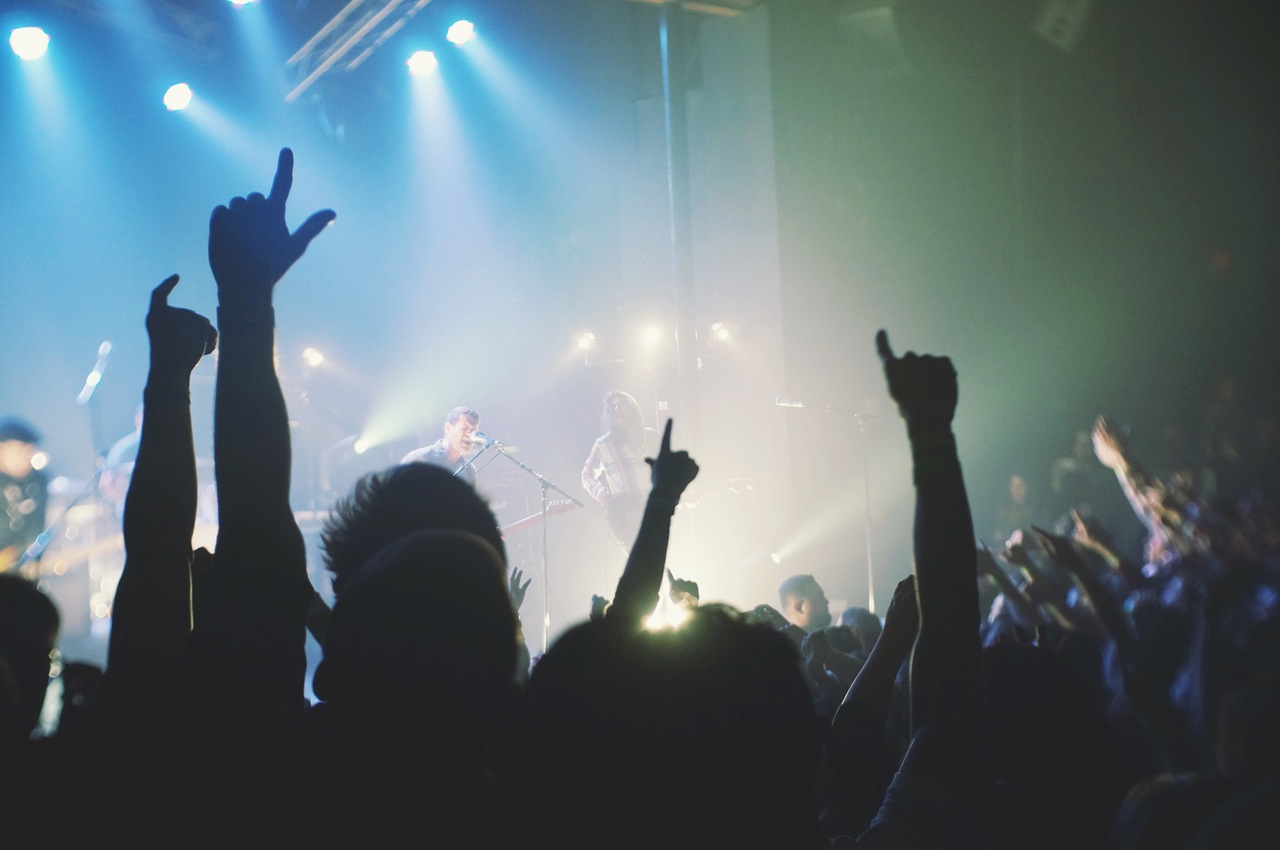 Some Fun Facts about our agency?